Will Obama repeal "Don't Ask, Don't tell"?
Written By: Tracy N.
January 12, 2009
No Comment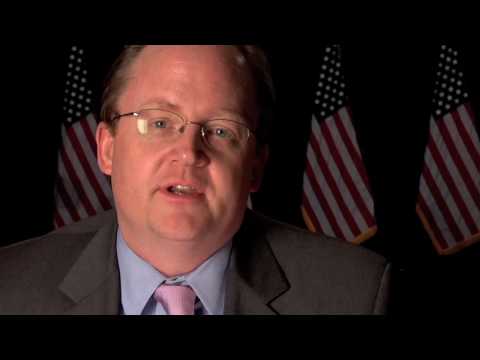 "Yes," according to Press Secretary Robert Gibbs.
The question now, is "When?", but this is just about the best news we've heard from the Obama campaign regarding the decade old policy banning gays and lesbians from openly serving in the military. It's exciting not just because Obama will be fulfilling a campaign promise, but because after eight years of press secretaries serving as little more than obfuscating puppets, Robert Gibbs will answer your questions – and by way of YouTube. The question comes at about 4:18 in the video.